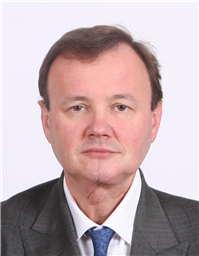 Richard Todd
Deputy High Court judge
Recorder
Queen's Counsel (2009)
Barrister in England & Wales, Hong Kong, Cayman (ad hoc), Bahamas (ad hoc), BVI (ad hoc)
Trinity College, Oxford (Law)
Co-Author, "Todd's Relationship Agreements", (Sweet & Maxwell), "Practical Matrimonial Precedents" (Longmans), "Essential Family Practice" (Butterworths), "Jowitt's Dictionary of English Law (HMSO) and "At Court" (FT Law and Tax).
1 Hare Court, Temple, London. EC4Y 7BE
www.toddqc.com; www.1hc.com
Channel Islands; East Midlands; International; Isle of Man; London; West Midlands; North East; North West; South East; South West; Wales; Remote/Zoom
Big Money Cases; Child Maintenance / Financial Disputes; Civil Partnership; Cohabitation Claims; Family, Small Business; Farms; Foreign Divorce; Foreign Pensions; Inheritance Act; Inheritance cases; Foreign Assets; Foreign Trusts; UK Trusts; UK Pensions
£750 per day to a maximum of £7,500 per day.
©2023 Class Legal
classlegal.com