Where Property, Insolvency and Estate Administration Law Collide
Published: 07/11/2023 12:05
Alexander Learmonth KC

Appointed to silk in 2021, and shortlisted for Chancery Silk of the Year in the 2023 Chambers UK Bar Awards, Alexander Learmonth KC has been described as 'intellectually and technically remarkable' (Legal 500), and is renowned for his 'first-rate strategic acumen' (Chambers HNW) and his 'great advocacy and cross-examination skills' (Legal 500). His principal areas of practice are succession, trusts and property, including when such issues arise in the family context, and he has appeared in many major cases, at every level of court, including the first probate case ever to reach the Supreme Court, Marley v Rawlings, and the recent Court of Appeal case Hudson v Hathway. He is the editor of leading textbooks: Theobald on Wills and Williams, Mortimer & Sunnucks on Executors, Administrators and Probate. He was named Advocate of the Year in the STEP Private Client Awards 2020.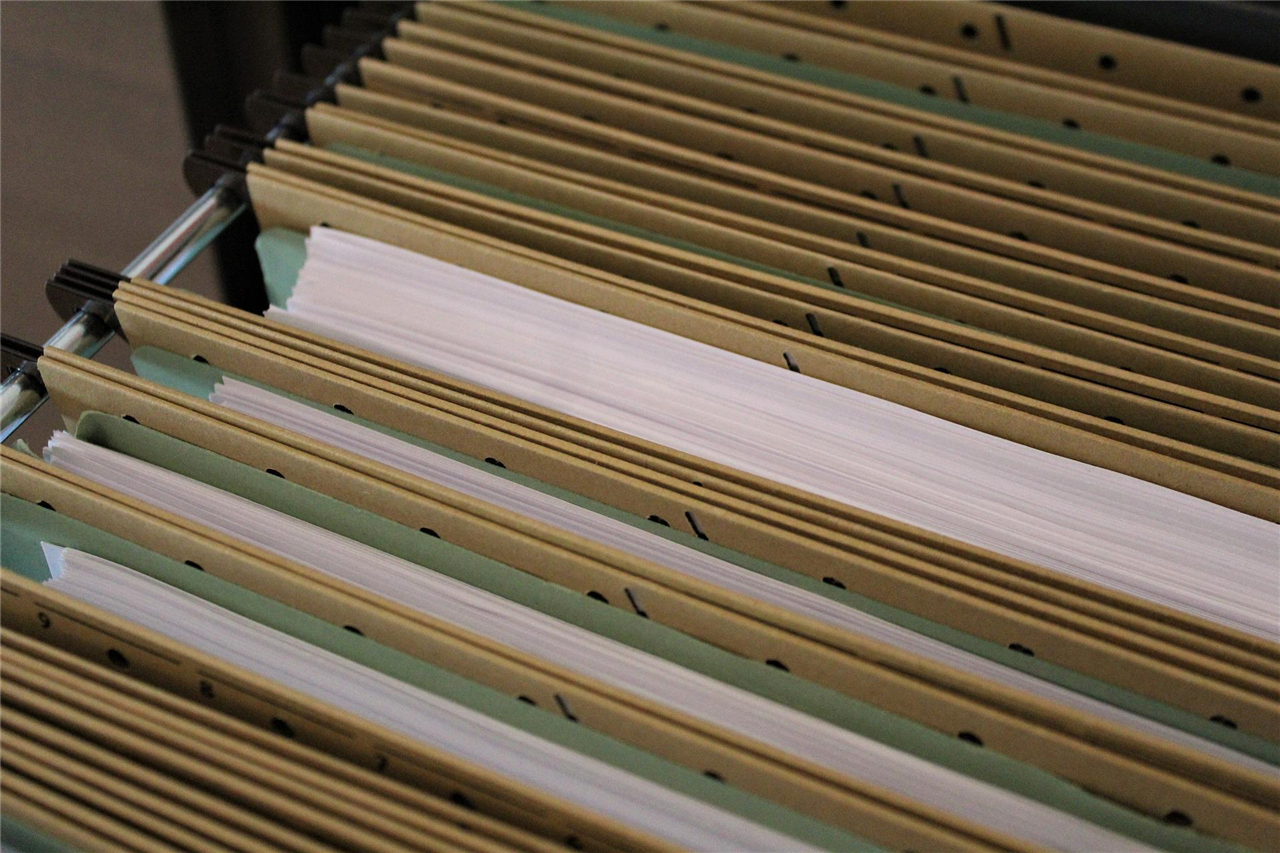 I had a hearing last week, acting for a court-appointed administrator of a deceased's estate, that raised some interesting and unusual points of property, insolvency and estate administration law. Since it is unlikely to be reported, being an extempore judgment from a Deputy Master, I thought it might be worth sharing here.
Mr and Mrs G bought their matrimonial home in the 1960s, and had 5 children together. They separated in the 1970s but never divorced. Mr G then had 4 more children. He was made bankrupt in 1978 – i.e. under the Bankruptcy Act 1914 regime, where bankruptcy is not automatically discharged – and so his beneficial half-share would have vested in his trustee, who never did anything with it. In 1996 Mr and Mrs G signed a deed purporting to transfer the property to Mrs G, but this could not be completed at HMLR due to the bankruptcy restrictions.
Mr G died intestate in 1999 and Mrs G died intestate some years later. The property was sold by her administrator, my client, who needed to know where Mr G's half-share of proceeds should go, particularly since there were more beneficiaries of Mr G's estate than of Mrs G's estate. Helpfully the Insolvency Service said they did not claim them, and the Treasury Solicitor denied that they were bona vacantia.
Under s 283A of the Insolvency Act 1986, inserted with effect from 2004 by the Enterprise Act 2002, and with retrospective effect for pre-2004 bankruptcies, trustees in bankruptcy had 3 years to sell the matrimonial home, or the bankrupt's former interest in it would revest in him. Even though Mr G was not living there when he was made bankrupt, Mrs G was, and that was enough for it to qualify as a matrimonial home.
So, we successfully argued, upon Mr G's half-share revesting in him, Mrs G's estate could rely on the doctrine of estoppel by deed and 'feeding the estoppel'. The 1996 transfer was ineffective at the time, as Mr G did not have an interest to convey. But it bound him and his estate under estoppel by deed, so that when Mr G did re-acquire the interest under s 283A, the estoppel was 'fed', and the half-share passed immediately to Mrs G. We relied on (the inaptly named) 'Goodtitle v Bailey' from 1777, Rajapanske v Fernando (in the Privy Council in 1920) and the more recent First National Bank v Thompson, per Millett LJ.
©2023 Class Legal
classlegal.com