The Financial Remedies Journal 2024 Undergraduate Essay Competition – Watch this Space!
Published: 21/11/2023 07:00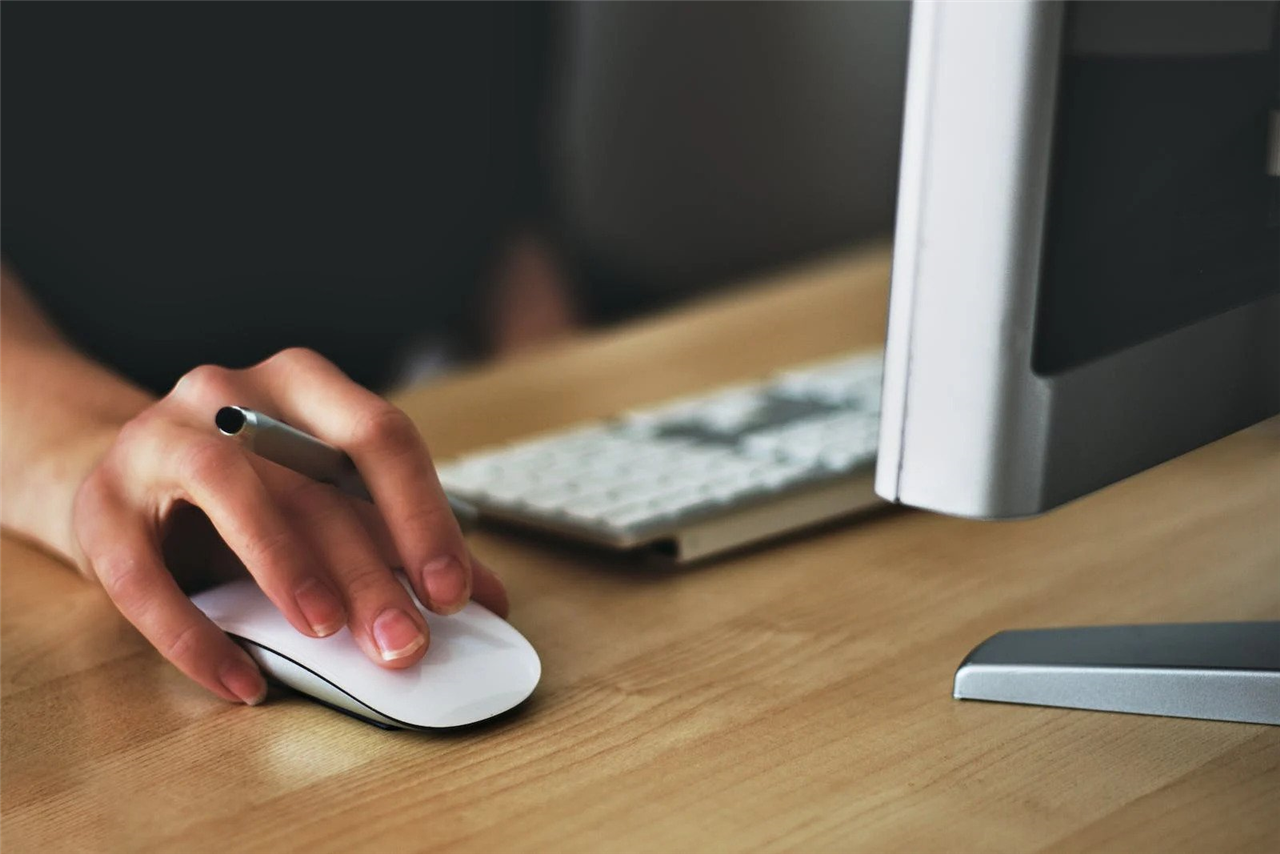 The editorial board of the Financial Remedies Journal is delighted to announce the launch of a new essay competition which will be open to any undergraduate law or combined law student from a university in England and Wales.
The essay competition has been designed to give undergraduate law students with an interest in family law the opportunity to engage with a current topical family law issue, and to provide winners with the opportunity to obtain a week's work experience in family law practice.
Two winners will be chosen, with each winner having the chance to undertake a 4-day mini-pupillage and a day's marshalling with a member of the judiciary. In addition, both winners will receive a free copy of every Class Legal book and a free online subscription (12 months) to AAG Cloud and Family Orders Online.
Further details of the competition including the submission email address and the essay title will be announced on the Financial Remedies Journal blog and website in January 2024, with a deadline of 22 March 2024 for all competition entries. The winners will be announced in the summer 2024 issue of the Financial Remedies Journal.
Competition outline:
Open to any undergraduate or combined law student from a university in England and Wales.
The maximum essay length is 1,500 words, including referencing (Harvard or OSCOLA referencing should be used). Entries over the word count will not be considered.
Any cases of plagiarism or collusion detected will be disqualified immediately.
No feedback will be given on any essays and there will be no appeal process.
Prior to formal announcement of the winners and any prizes being taken, competition winners must provide documentary confirmation of their undergraduate status to confirm they are eligible.
©2023 Class Legal
classlegal.com