McCloud Remedy – a Ground to Set Aside Financial Orders?
Published: 27/06/2022 18:38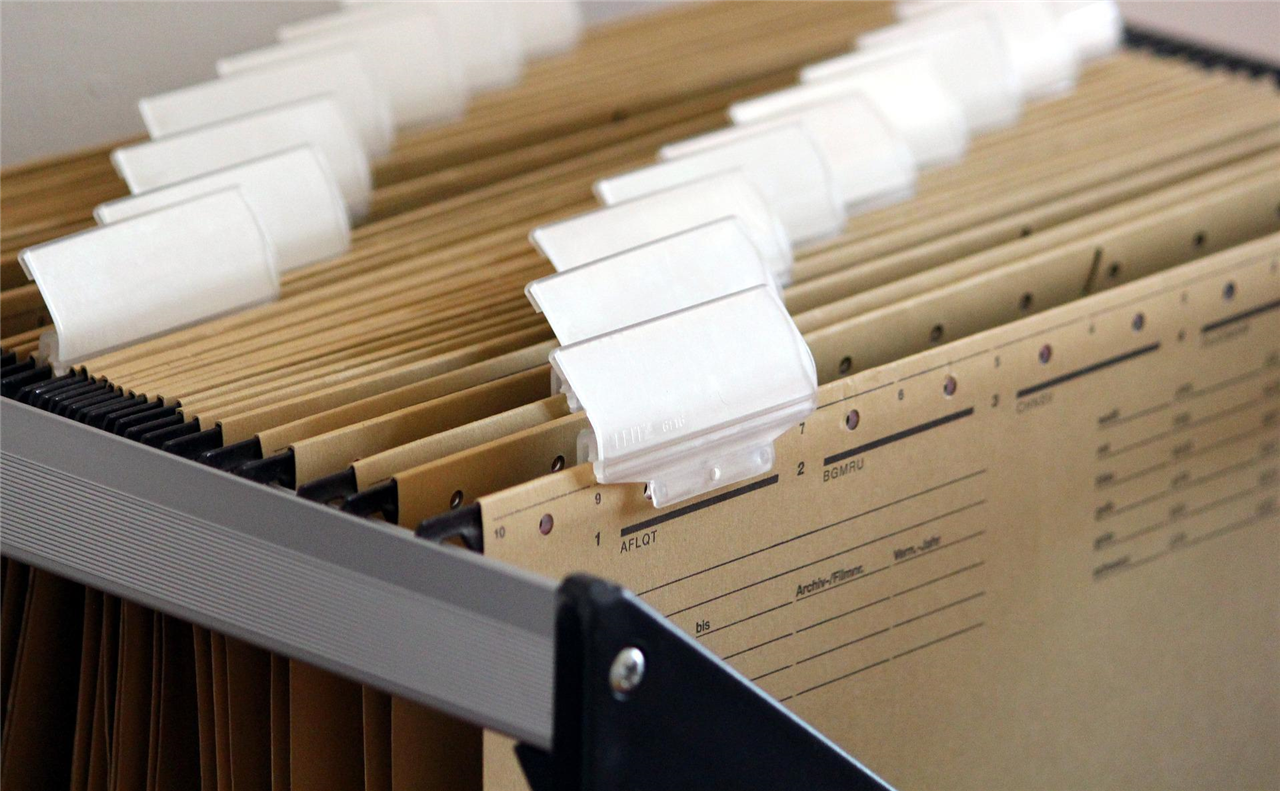 Many will recall the McCloud judgment, in which the Court of Appeal determined that the transitional provisions in the Government's 2015 public sector pension schemes were age discriminatory. In response to the judgment, the Government agreed to unravel these changes. Last year, the Government announced its solution known as the McCloud Remedy. But what does this mean for pension trustees? Do these circumstances amount to grounds to set aside a financial remedy order?
The Family Court's jurisdiction to set aside orders is provided under section 31F (6) of the Matrimonial and Family Proceedings Act 1984 ('the 1984 Act'). In the Family Court, to 'set aside' means 'to rescind or vary a financial remedy order pursuant to section 31F (6) of the 1984 Act'.1 The procedure for these applications is set out in FPR 9.9A. There are extremely limited grounds which may be relied upon to set aside an order. These are contained in FPR PD9.9A, para 13.5, and are as follows:
(a) Fraud (b) Material non-disclosure (c) Certain limited types of mistake (d) A subsequent event, unforeseen and unforeseeable at the time the order was made, which invalidates the basis on which the order was made (Barder)
Setting aside financial remedy orders was considered by Mostyn J in CB v EB [2020] EWFC 72. In this case, Mostyn J stated that interpreting section 31F (6) of the 1984 Act 'purposively and with regard to its historical antecedents leads me to conclude early that in the field of financial remedies its lawful scope, or reach, starts and ends with the traditional grounds' [55]. In Mostyn J's judgment, 'the language of FPR PD9A para 13.5 is misleading. It should not be read literally. There is no lawful scope for imaginative judges to unearth yet further set aside grounds. The available grounds are the traditional grounds, no more, no less'; [57].
The likely ground to attract set aside applications in these circumstances will be ground (d) relating to Barder v Barder (Caluori Intervening) [1988] AC 20. The tragic facts of Barder concerned Mrs Barder who killed the family's two children and herself five weeks after the final order was made in financial remedy proceedings. In light of these events, Mr Barder was granted permission to appeal out of time. In the leading opinion of Lord Brandon, the four grounds which need to be satisfied to set aside a financial remedy order were provided. First, where a subsequent event invalidates the fundamental assumption upon which the order was made, so that if leave were given, the appeal would be certain or very likely to succeed. Second, the new events occurred within a relatively short time. Third, the application is made reasonably promptly in the circumstances of the case. Finally, the application does not prejudice third parties. Only exceptionally will a case satisfy all four conditions, and as Thorpe LJ commented in Shaw v Shaw [2002] 2 FLR 1204, 'the public interest in finality of litigation in this field must always be emphasised'.
Does the McCloud Remedy amount to a Barder event? Until 2023 (at the earliest), the public sector schemes will not produce CETVs that make any allowance for McCloud. This is likely to present issues in divorce matters as pension sharing orders and offsetting rely on there being some certainty over the accrued pension benefits as at the point of the divorce. Whilst the McCloud judgment and remedy may have been unforeseeable, this is 'not sufficient to turn something which would not otherwise be a Barder event into one' (see Hale J (as she then was) in Cornick v Cornick [1994] 2 FLR 530). Overall, it can be appreciated that an application to set aside a financial remedy order due to the implications of the McCloud Remedy are likely to be an uphill battle. Finally, parties are unlikely to succeed on an appeal due to the very limited grounds on which an appeal may be made.