Financial Remedies Case Round-Up
Published: 01/04/2022 05:50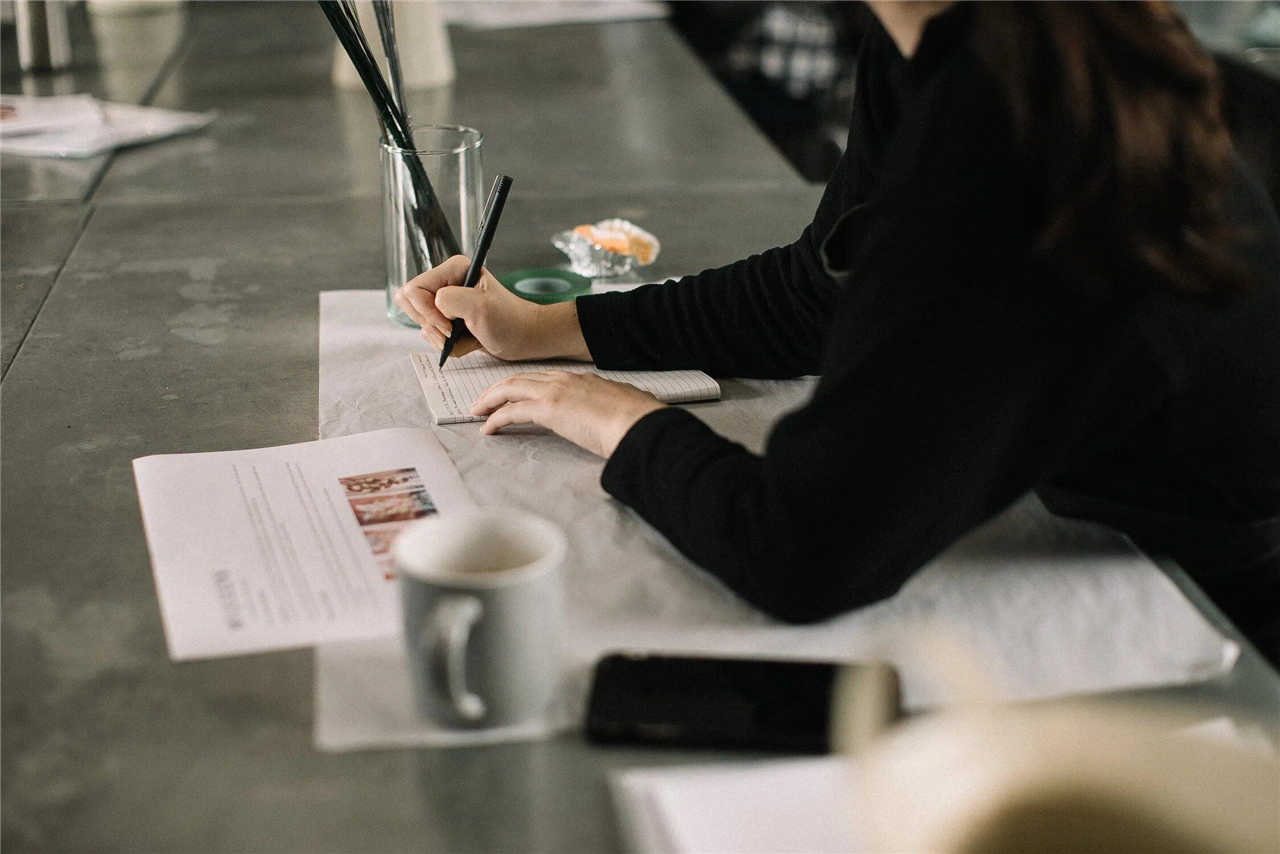 From the Chair of the Editorial Board
The Financial Remedies Case Round-Up will be a regular feature in the FRJ. The intention will largely be to draw brief attention to a full range of financial remedies case judgments delivered since the last edition of the journal, which the interested reader can follow up via the hyperlinks on the FRJ website. The main aim will be to feature judgments from all levels of the judiciary, not just those from the High Court and Court of Appeal which dominate most financial remedies case reporting, and the facts of which often are far away from the bread and butter of most financial remedies work.
I wish to announce, however, a special feature of the Case Round-Up. In each edition of the FRJ the Editorial Board will identify one outstanding judgment published since the last edition which is an outstanding must read for all financial remedies practitioners. In deference to the imminent retirement of Mr Justice Nicholas Mostyn from the position of national lead judge of the FRC, and in genuine admiration of his phenomenal contribution to the FRC and the wider field of financial remedies in general, we propose to call the judgment receiving this award 'The Mostyn'.
It is fitting that for this first edition of the FRJ, and the first award of The Mostyn, there is only one serious candidate and we unhesitatingly make this award to Mostyn J's judgment in BT v CU [2021] EWFC 87, published in November 2021. This judgment was remarkable for the depth of its research and the breadth of areas in which it fundamentally seeks to change existing practice. The judgment adds a fifth condition to the usual four Barder conditions (the applicant must demonstrate that no alternative mainstream relief is available to him which broadly remedies the unfairness caused by the new event). It answers the question – 'Is Covid capable of being a Barder event?' – by saying 'probably not'. It throws cold water on the whole development of the Thwaite jurisdiction not infrequently used to set aside executory orders. It throws yet colder water on the possibility that the quantum of lump sums can ever be varied, overthrowing the established but curious distinction between a lump sum by instalments and a series of lump sums. For good measure it then suggests that almost all financial remedies litigants should lose their anonymity in published judgments. The Court of Appeal may yet have other ideas, but the general status of Mostyn J's decisions is such that it is a reasonable prediction that most if not all of these persuasively expressed dicta will soon become established practice. The judgment is further discussed in the article by Alex Chandler above.
Henry Pritchard provides a concise round up of other recent financial remedies judgments.
DDJ Hodson used the court's power under FPR 9.20(1) to dismiss at the first hearing a wife's application to convert a nominal spousal maintenance order into a substantive one.
The Court of Appeal (King, Moylan and Newey LJJ) allowed this second appeal, reinstating an award of a lump sum in a needs case calculated so as to discharge a party's liabilities, in order not to undermine the award in respect of housing. King LJ gave guidance on the correct approach to debts in needs cases, as well as the use of deferred charges.
AD v BD (Financial Remedies Appeal) [2021] EWFC B48
HHJ Vincent allowed an appeal where the first instance judge had provided for a substantial departure from equality of capital (80%/20%) and in respect of maintenance. Having found that the original judge had pared down the husband's needs whilst not sufficiently scrutinising the wife's, HHJ Vincent substituted an award of 61%/39% and awarded the husband c.66% of his costs of appeal.
LF v DF (Financial Remedy: Appeal: Costs Debts in a Needs Case) [2021] EWFC B50
HHJ Rogers allowed an appeal where the first instance judge had not awarded sufficient capital to prevent hard liabilities from undermining the basis of a needs-based award.
Holman J dismissed a judgment summons for committal to prison of a bankrupt who had failed to pay his debt to his former wife, who had herself successfully petitioned for his bankruptcy. The judge found that the underlying debt had already been discharged in variation proceedings and also that it would be a misuse of the judgment summons to commit someone incapable, by reason of being bankrupt, of paying the debt.
W v H (Financial Remedies: Pensions) [2021] EWFC B63
Recorder Salter refused to allow an updated pensions report to be completed following his judgment in order to take into account 'moving target syndrome', noting that the parties ought to have sought one in advance of the Final Hearing.
J v J (MFPA 1984 – Interim Provision) [2021] EWFC 78
Peel J awarded interim provision under Part III, including maintenance at £200,000 p.a. and legal costs including costs already incurred, albeit with a 15% reduction. The judge had drawn inferences about the husband's wealth in the absence of sufficient disclosure.
Crowther v Crowther & Ors (Financial Remedies) (Rev 1) [2021] EWFC 88
Peel J determined long running and extremely contentious proceedings, dealing with the enforceability of Tomlin orders, cohabitation, conduct and non-disclosure. The judge described the only beneficiaries of this 'nihilistic litigation' as being the 'specialist and high-quality lawyers'.
Z (No 3: Schedule 1: Further Orders) [2021] EWFC 85
Cobb J made further interim provision in these Children Act 1989, Schedule 1 proceedings. The mother had to admit after the hearing that she had misled the court about a supposed debt. The judge declined the father's invitation to sanction the mother under the Perjury Act 1911 but noted that the mother's credibility had been seriously damaged.
Moor J determined the first reported case where jurisdiction under Part III was founded under MFPA 1984, s 15(1)(c), being that one or both of the parties had a beneficial interest in a property which had at one point been a matrimonial home.
T v T (Variation of a Pension Sharing Order and Underfunded Schemes) [2021] EWFC B67
HHJ Hess determined that a substantial increase in the CEV of a pension did not justify a variation of a PSO. The judge gave guidance on moving target syndrome, pension sharing in underfunded pension schemes and the distinction between external and internal transfers. In a postscript he drew attention to the warning given in the PAG Report about the drafting of pension sharing annexes. The judgment is further discussed in the article by Paul Cobley above.
Mostyn J considered the correct approach to carried interest on private equity funds in financial remedy proceedings, as well as underlining that parties would not be able to rely on cases being anonymised in future.
E v B (Interim Maintenance Inaccurate Time Estimate) [2021] EWFC B90
Recorder Chandler heard an application for interim maintenance under MFPA 1984 Part III, refusing the wife's application for a legal costs allowance and noting that the time estimate for the hearing had been far too short and that parties and their representatives had a duty to give accurate time estimates.
Mostyn J dismissed, via a summary disposal, an application to set aside a number of financial consent orders. The judge was satisfied that the underlying allegation of fraud was not made out and certified the application as being totally without merit.
The Court of Appeal (Moylan, Dingemans and Underhill LJJ) dismissed an application for financial orders by an adult against his parents on the bases that the court did not have jurisdiction to make such orders and that the situation did not come within the ambit of any of the rights protected by the ECHR.
Her Royal Highness Haya Bint Al Hussein v His Highness Mohammed Bin Rashid Al Maktoum [2021] EWFC 94
Moor J determined a high-profile financial remedy claim between the ruler of Dubai and his former wife Princess Haya, making orders under Part III and Schedule 1 which are thought to amount to the largest ever award made in England & Wales.
The Court of Appeal (Underhill V-C and Moylan and Nichola Davies LJJ) dismissed an appeal against enforcement and variation orders made under Children Act 1989, Schedule 1.
LS v PS[2021] EWHC 3508 (Fam)
Roberts J dismissed an application by an intervenor to admit documents covered by without prejudice privilege for the purposes of its application to set aside a financial remedy order made by consent following a private FDR.
The Court of Appeal (King, Moylan and Newey LJJ) allowed an appeal in relation to an award made pursuant to Children Act 1989, Schedule 1 in respect of a person aged over 18 on the basis of 'special circumstances', holding that no such circumstances had been shown on the evidence.
L v L [2021] 10 WLUK 588
HHJ Booth held that there should be equal division in a sharing case despite the husband's pre-marital contributions to his business.
Santi v Santi[2021] EWHC 388 (QB)
Nicklin J commented that a person who has credible grounds to believe that another person, including their spouse, has obtained confidential or private information about them, should be entitled to seek the relief of a court, even if the issues arise in the context of a matrimonial dispute.
CW v CH (MFPA 1984 Part III: Interim Applications) [2022] EWFC B1
Recorder Allen QC dealt with interim applications under Part III for periodical payments and a costs allowance, making orders in respect of both.