Koukash v Koukash – Can a Party Waive Privilege on Their Own WP Offer?
Published: 01/09/2023 10:04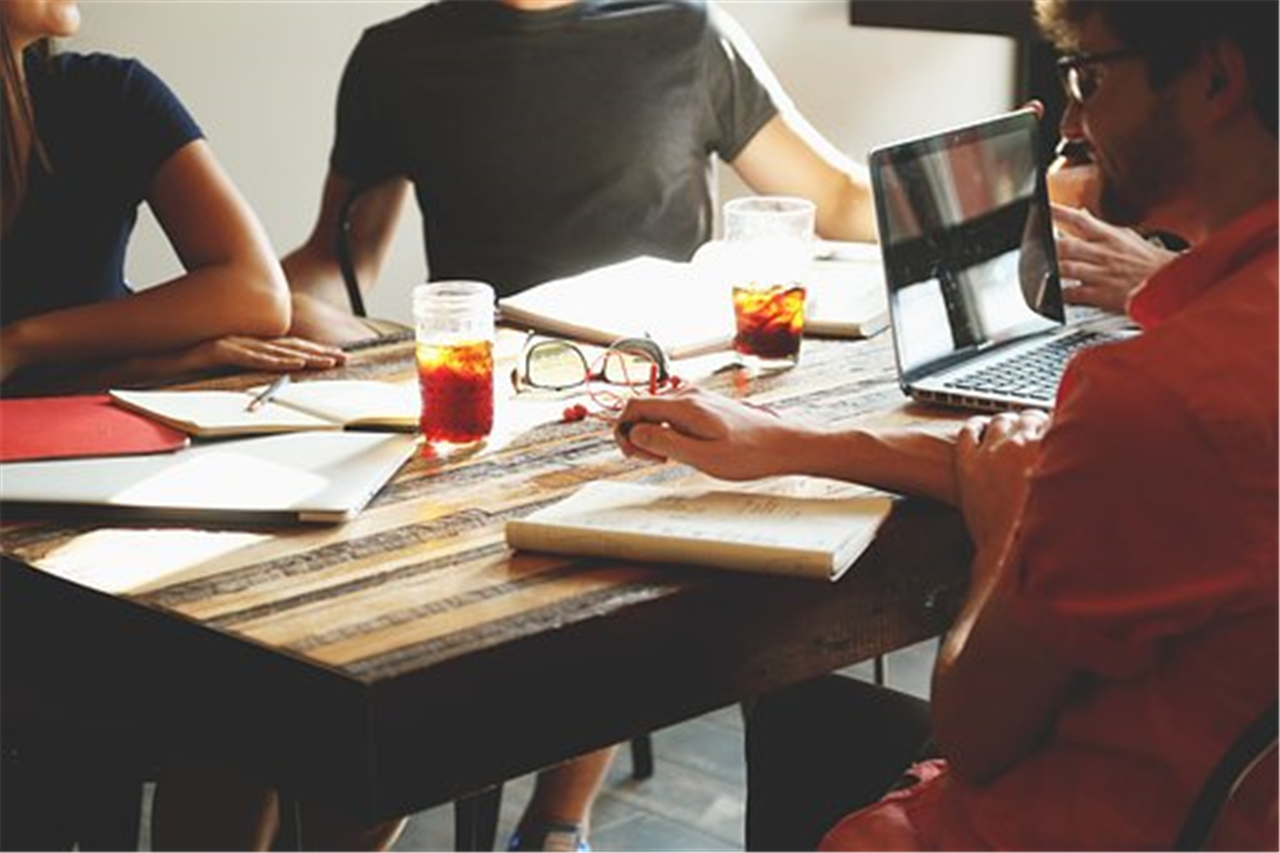 As Mostyn J made clear in LM v DM (Costs Ruling) [2022] 1 FLR 393 at [4], '[l]itigants must learn that they will suffer a cost penalty if they do not negotiate openly and reasonably'. This applies equally to both final and interim hearings.
The willingness of judges to make costs orders in cases governed by the 'no order' starting point in FPR 28.3 for litigation misconduct – including a failure to so negotiate – has increased markedly in recent months and years (most recently in Dmitry Tsvetkov v Elsina Khayrova [2023] EWFC 131 per Peel J (4 August 2023)).
This heightened importance of negotiating openly and reasonably has led to a practice by parties of seeking to open up what have previously been without prejudice offers. Attempts to do this unilaterally are, however, often based on a misunderstanding of the distinction between without prejudice privilege and legal professional privilege. Both are common law rules and affect the admissibility of evidence. However they otherwise have nothing to do with one another.
Legal professional privilege is a substantive right which a party can assert or waive as they choose (and may also of course be inadvertently waived).
Without prejudice privilege is a practical rule of admissibility resulting from the public interest in parties settling disputes – and hence being able fully and frankly to put their cards on the table – and also (probably) from an implied agreement between them that neither will refer to settlement negotiations without the other's consent. However although the rule is not absolute (as set out first in Rush & Tompkins Ltd v Greater London Council and Others [1989] AC 1280 and subsequently in Unilever plc v The Procter & Gamble Co [2001] 1 WLR 2436) the public interest and the implied agreement that underpins the rule means that one party cannot waive without prejudice privilege without the agreement of the other, and that waiver cannot be limited or partial as it can be with legal professional privilege (but it can also be done inadvertently).
These points were emphasised by Sir Jonathan Cohen in the recently reported (if not recently decided) case of Marwan Koukash v Amanda Koukash [2022] EWHC 1001 (Fam). He stated as follows:
'[17] It is necessary to touch on the law in relation to without prejudice documentation. Privilege is, of course, the privilege of the client and not of the solicitor or legal advisor. Privilege cannot be waived by solicitors on their own. The without prejudice rule governs the admissibility of evidence and is founded upon both the public policy of encouraging litigants to settle their differences rather than litigate them to a finish and the express or implied agreement of the parties themselves that communications in the course of their negotiations should not be admissible in evidence. That well-established principle has been approbated by the House of Lords in Rush & Tompkins Ltd v Greater London Council [1989] AC 1280.
[18] But, the privilege is not absolute and resort may be had to without prejudice material for a variety of reasons when the justice of the case requires it, always giving due weight to the purpose of the rule itself. That is made clear in Rush & Tompkins at p.1300. However, as is also made clear in the subsequent case of Somatra Ltd v Sinclair Roche & Temperley (A Firm) [2000] 1 Lloyd's Rep 311, where it was held that while it is clear that legal privilege could be waived unilaterally, without prejudice privilege was effectively a joint privilege and could not be waived by one party alone. On the appeal of that case, the Court of Appeal held, allowing the appeal in part, that a party to litigation was not entitled to rely upon the contents of without prejudice discussions with another party in order to advance the case at trial unless subsequent conduct by the other party entitled it so to do.'
It is for this reason that one party cannot unilaterally waive privilege in a letter written without prejudice. The same applies if the letter is written without prejudice save as to costs. It is why one party's reference to the (in)adequacy of the other party's without prejudice offer cannot be referred to in a witness statement.
If one party seeks to rely on without prejudice communications in evidence unilaterally, the other party can choose whether to apply to strike out the offending material or waive its privilege so that the material becomes admissible for the benefit (or detriment) of both parties.
As a consequence if, say, a party wishes to put forward terms of settlement on an open basis that had previously only been put forward on a without prejudice basis they cannot simply make the previous letter open (and hence seek to have the benefit of having been seen to be negotiating earlier albeit on a without prejudice basis) but have to restate the terms of settlement afresh in an open letter.
There is therefore no proper way, attractive though it may be, to inform the court that these now open terms had previously been offered on a without prejudice basis. Should one party seek to do so – whether writing along the lines of 'As our client had previously offered on [date] on a WP basis he/she now puts forward the same terms on an open basis…' or 'We now open up our letter of [date]' or otherwise – the other party can and should ask the letter to be rewritten. Parties only get the benefits of negotiating openly by and when doing so.
Related
©2023 Class Legal
classlegal.com