Déjà Vu with Public Sector Pension CEVs Being Suspended – Again
Published: 11/04/2023 11:27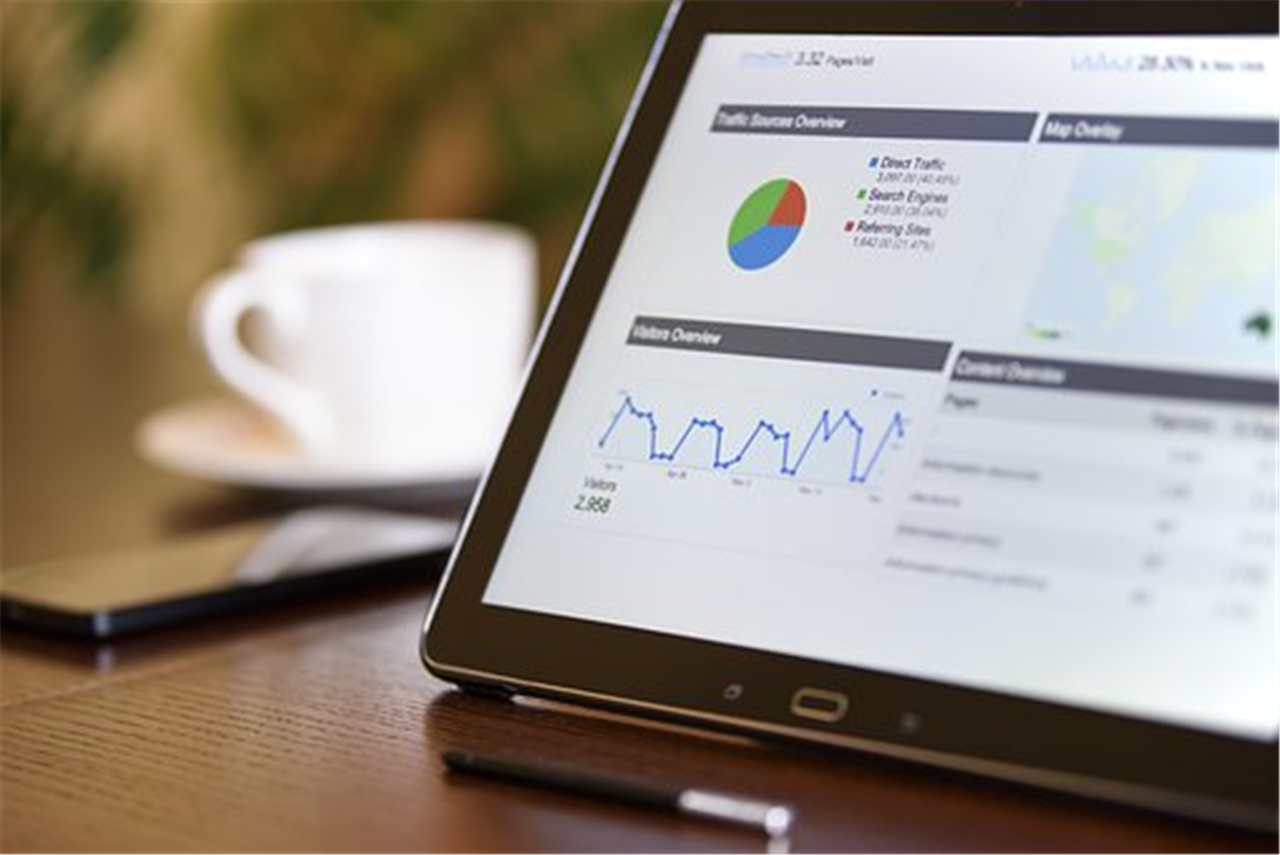 At the risk of sounding like Brenda from Bristol, when informed Theresa May had called a General Election, and saying, "You're joking. Not another one," it was only a matter of time. Those of you who have been dealing with finances on divorce for some years will know that from time to time, the Government Actuary's Department (GAD) adopts new assumptions (primarily to do with what are called discount rates) and then produces new factors for CEVs.
The problem is, that unlike for the defined benefit schemes that operate in the private sector, when the public sector schemes announce that they are going to change the assumptions basis, they suspend the provision of CEVs until the new tables are produced. Private sector schemes carry on using the old basis, right up to the moment the new factors are available, then switch overnight.
So we are now confronted with a lacuna, during which you/your clients will not be able to obtain a CEV for their public sector pensions.
Do not let this hold you up from issuing instructions for a Pensions on Divorce report.
Continue to instruct your expert as normal. Most of the experienced PODEs (Pension on Divorce Experts) have been there, seen it, and got the grey hairs many times with this. I think it is the eighth time since I have been doing this job that we have had such a lacuna, and in the vast majority of cases we and other PODES can find a work-around. In other words, this is our problem, not yours or your clients'. The work-around often used is to note that the changes in assumptions which affect the CEVs also affect the rate at which an ex-spouse is awarded a pension in the ceding scheme. Remember, if you are sharing pensions benefits in a public sector scheme (with the exception of the LGPS) the ex-spouse must retain the credit in the scheme where they will be awarded their own set of benefits. Thus, if for example using the old CEVs and factors it is calculated that a PSO of 48% will achieve equality of income, when the new CEVs are announced, the PSO of 48% will usually still be pretty accurate.
What is interesting (well at least it is interesting to pension geeks like me who don't get out very much) is that the change in the discount rate that underpins the CEVs is probably going to mean the CEVs of public sector pensions will increase — whilst in the last 12 months CEVs of both defined contribution and private sector defined benefit pensions have fallen quite substantially. This is not as perverse at it may at first seem, because it is c. 4 years since the Public Sector CEVs were last adjusted, and for the first 3 of those 4 years, private sector CEVs largely increased.
I will keep you posted with regular updates on the position via the FRJ Website and Blogs.
©2023 Class Legal
classlegal.com